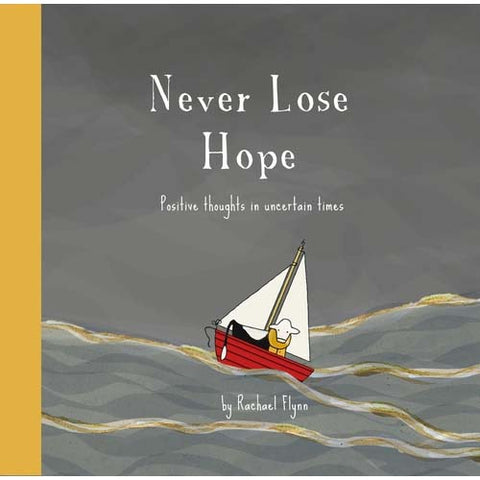 Book, Hard Cover, Never Lose Hope
or 6 weekly interest-free payments of

$4.49
What's this?
---
Check with us when this will be back in stock.
This product is available.
---
Just released is the latest hardback book, 'Never Lose Hope'.
Written and illustrated during the year 2020 - a year that has changed the world as we knew it. Full of positive and encouraging quotes to inspire us in times of despair.
This is the fourth book in the series and is being received with high praise:
(Loose interpretations...at least this is what we think they're saying...)
CHOOK: Book book book book
DOG:  Is this food?
COW: I need someone to turn the pages for me
HORSE: What's COVID?
---
We Also Recommend
---